Master the ONE skill that will guarantee you SUCCESS…
Mastering the skill of being a great accountant, or bookkeeper, or tax advisor will not guarantee success.
Great technical skills are just the entry level to get in the game.
If you aren't a technically great accounting professional, you won't last long. It's a prerequisite. It's the bare minimum. And it does not guarantee financial success.
The #1 skill is the ability to communicate
Great communication inspires people, whether that's inspiring clients to take action or inspiring your team.
Great communication influences people and that's when people buy from you.
Great communication transfers knowledge.
Great communication is critical for clients to see your value and pay you the right price.
And without communication you cannot build relationships.
Not just technology, but the pandemic. We have all gone online. We are living with Zoom and Microsoft Teams every day.
It's changing the way we communicate. You need a different set of skills to communicate through a webcam or camera, and when you master these skills, you will stand out from the rest of the profession, win more work and have more success.
If you want supreme confidence in online communication, join a community of like-minded accounting professionals.

When you enrol in the Online Live Academy you get live training every month, plus additional video training, systems, tools and resources designed to get results FAST!
Which of these apply to you?
I don't like talking on a webcam; I know that is limiting my ability to win more business and get the prices I want.
I want to come across more professional, but I don't know what things I need to stand out and impress clients
I know video marketing is so powerful, but I fear getting in front of a camera
I'm an introvert. I would love to scale my firm and run a profitable online business club, but not sure I can do it.
Don't worry. You are not alone.

These are common frustrations amongst accountants and bookkeepers.
Don't let these MYTHS prevent you from achieving your goals
You need expensive equipment
You have to be an extrovert
Absolutely not.
You need a webcam, a microphone and some software.
In fact, you probably have everything you need right now to communicate effectively in this online world.
And although you need better lighting, better audio, a better studio, better technology you can make improvements over time.
We show you exactly where to start, what you need if you're on a tight budget and how you can up your game in the Online Live Academy.
Nobody is more of an introvert than me.
I used to be petrified of standing in front of a room full of people, terrified of a webcam and scared of talking on video.
Then I discovered being confident with communication is nothing to do with extroversion or introversion.
In fact, very often, introverts make the best communicators.
I will teach you the process of how I overcome my nerves and now present online live every week when you enrol in the Online Live Academy.
It's so overwhelming! I don't know where to begin!
I know how that feels...
That's why I break everything down into bite-sized chunks so you can take things one step at a time.
In the Online Live Academy I will break everything down for you.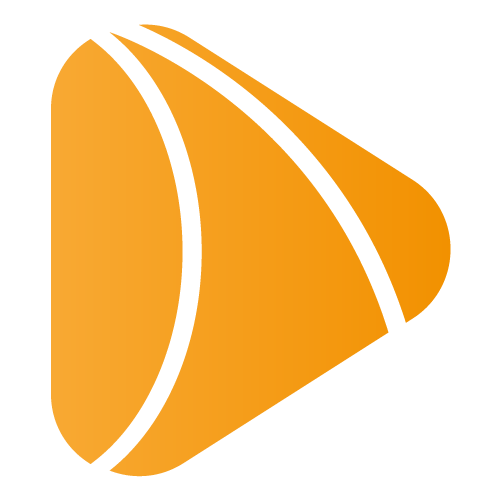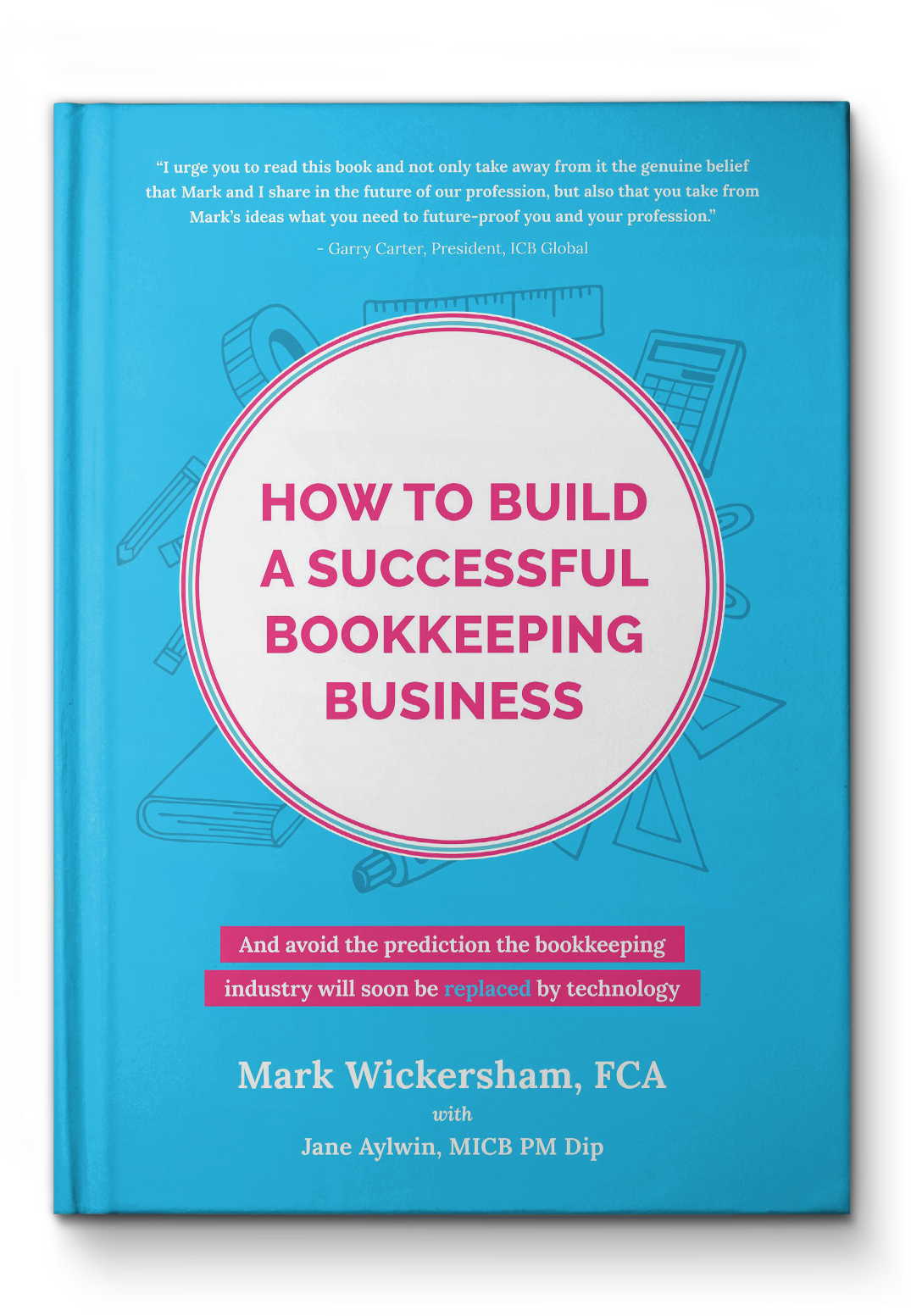 I'm Mark Wickersham, Amazon #1 best-selling author of "Effective Pricing for Accountants" and author of "How to Build a Successful Bookkeeping Business", "A Practical Approach to Value Pricing", and "Price: The Fastest Way to Grow Profit."
I founded the Online Live Academy because there is a significant opportunity for forward-thinking accounting professionals to shake off the stigma of the boring accountant (do you remember Monty Python?) and stand out through online communication.
… joining a community of other like-minded accountants and bookkeepers getting incredible results winning more business online, running online business clubs and using webinars to generate new business.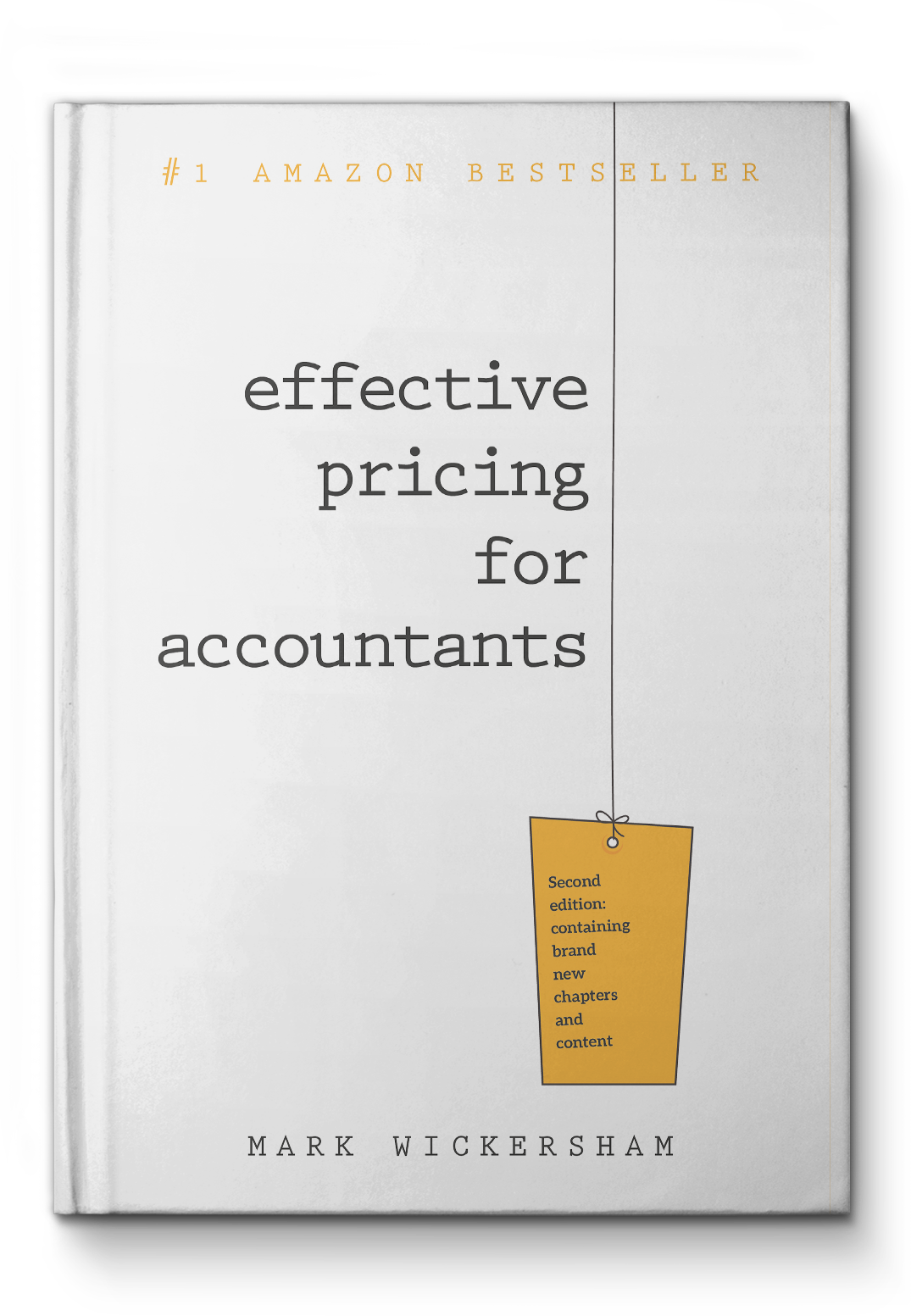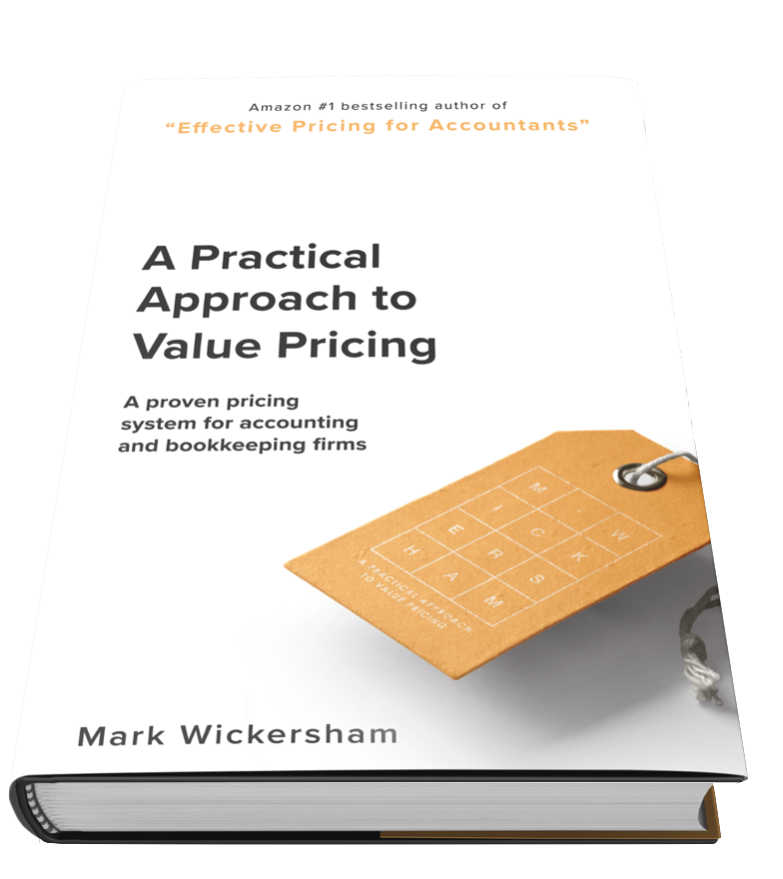 This is for you if you are an accountant or bookkeeper running your own accounting firm and you want to master communication in this online digital world.
Every month you learn powerful communication concepts, how to build video and live streaming into your marketing to grow your firm, get your questions answered, you learn from other people in the group, and you get access to ready-to-use resources, so you hit the ground running.
Since all meetings take place online there are no travel costs. All you need is a connection to the Internet and computer with speakers.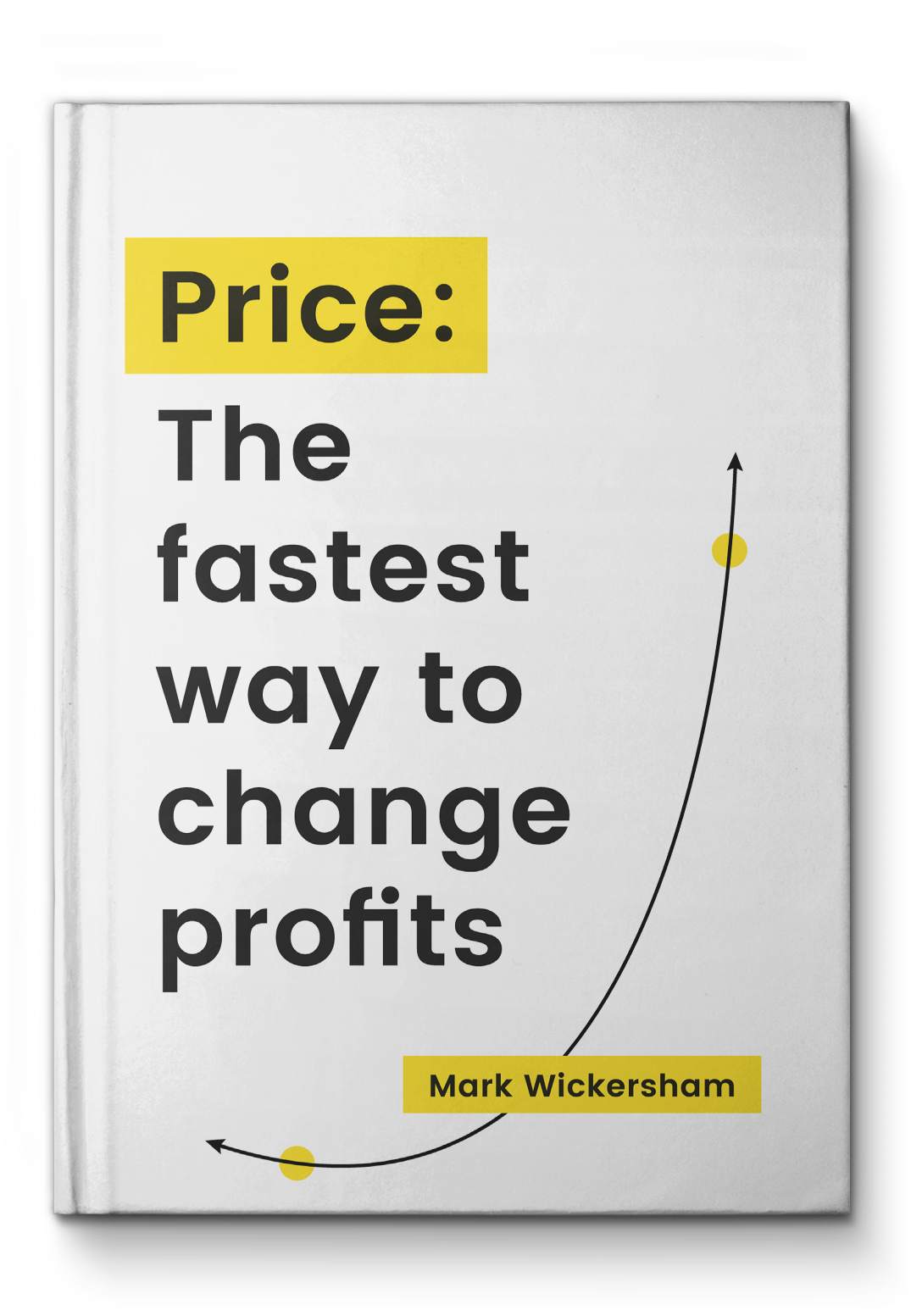 This is what you get when you enrol in the Academy...
Live Training with Mark Wickersham
Join me for 90-minutes of training every month.
Each session we will go live on one of FOUR LEVELS so you can focus on the things you need right now. And since this is live training, you can ask me questions and I will give you feedback. Here are just some of the things we will work on together in the live sessions: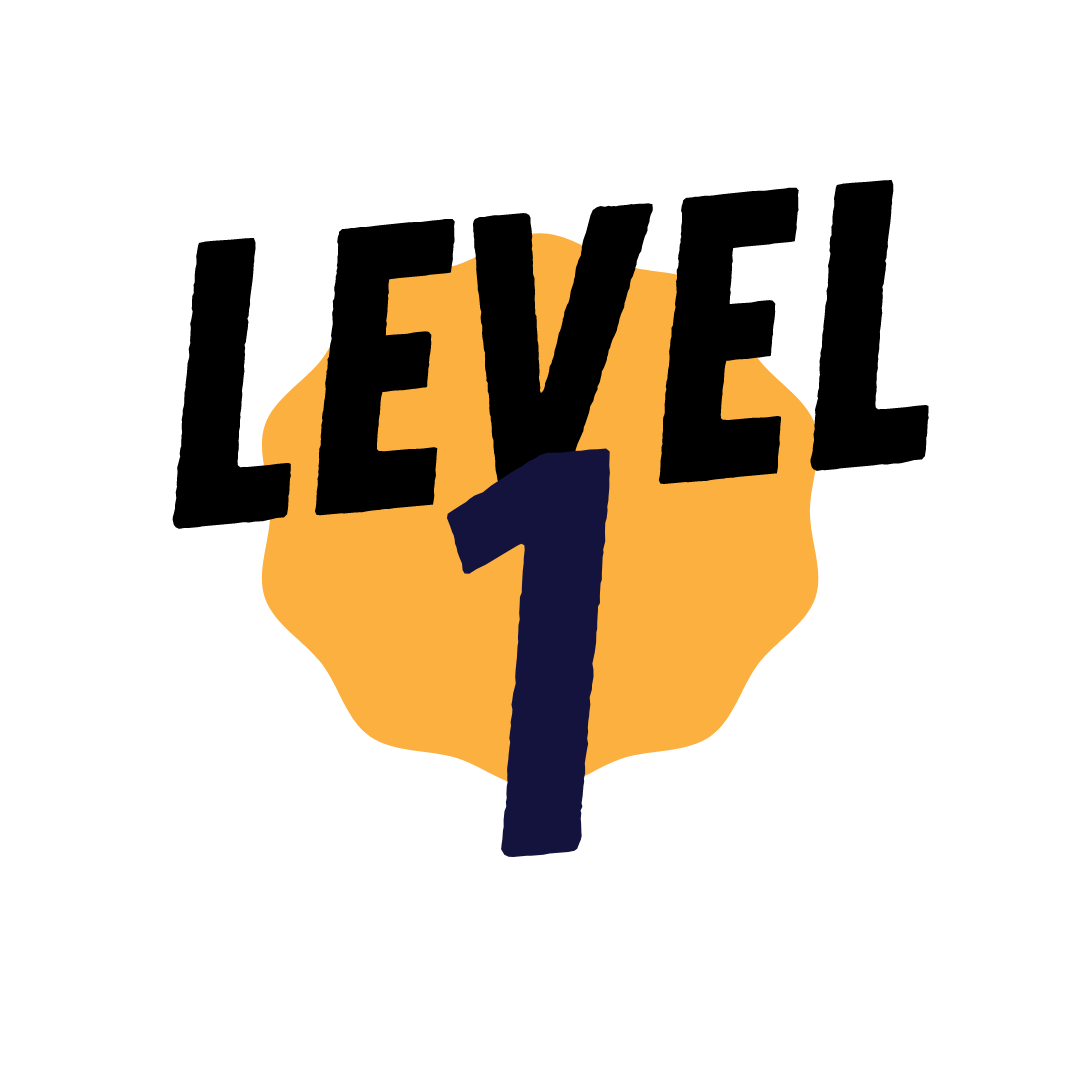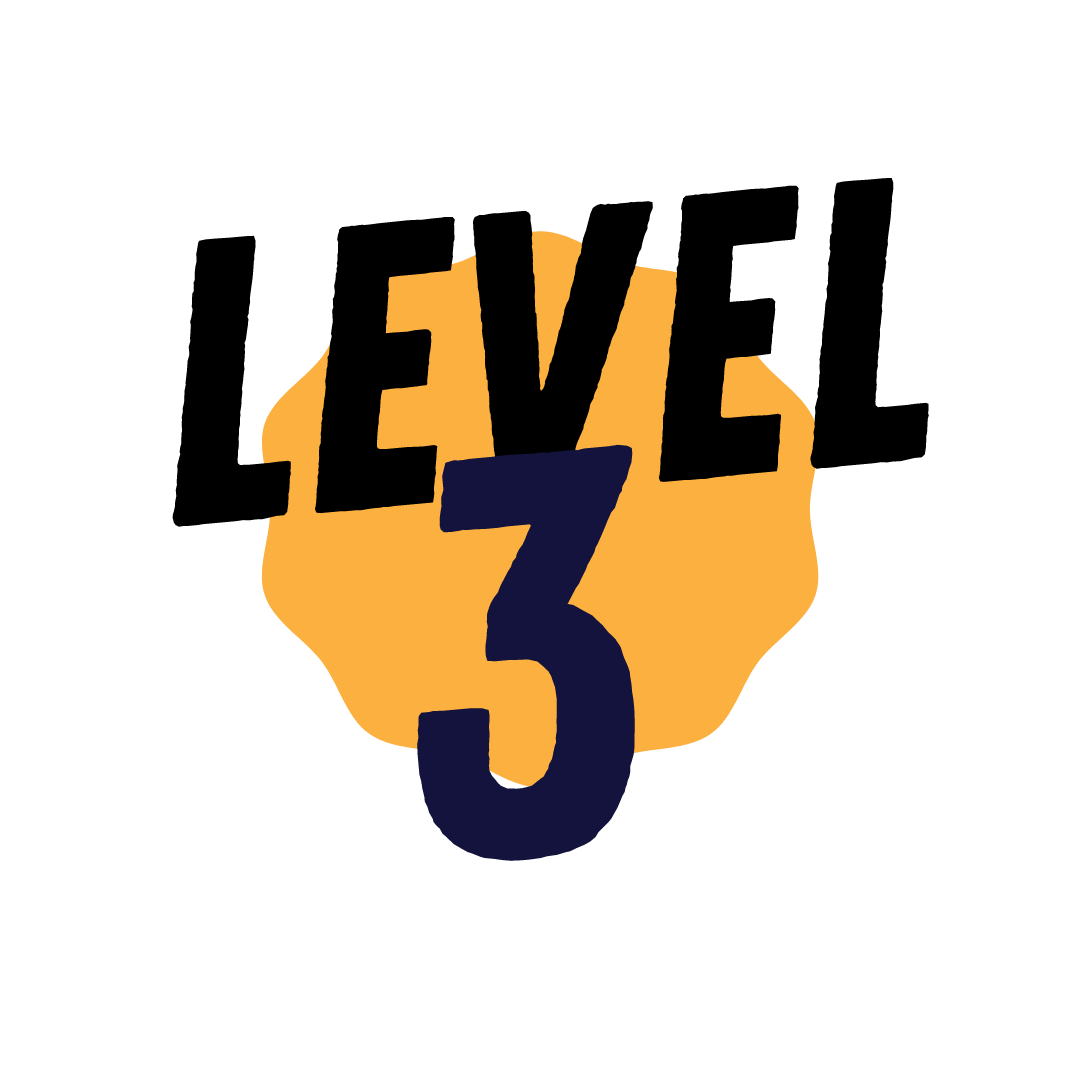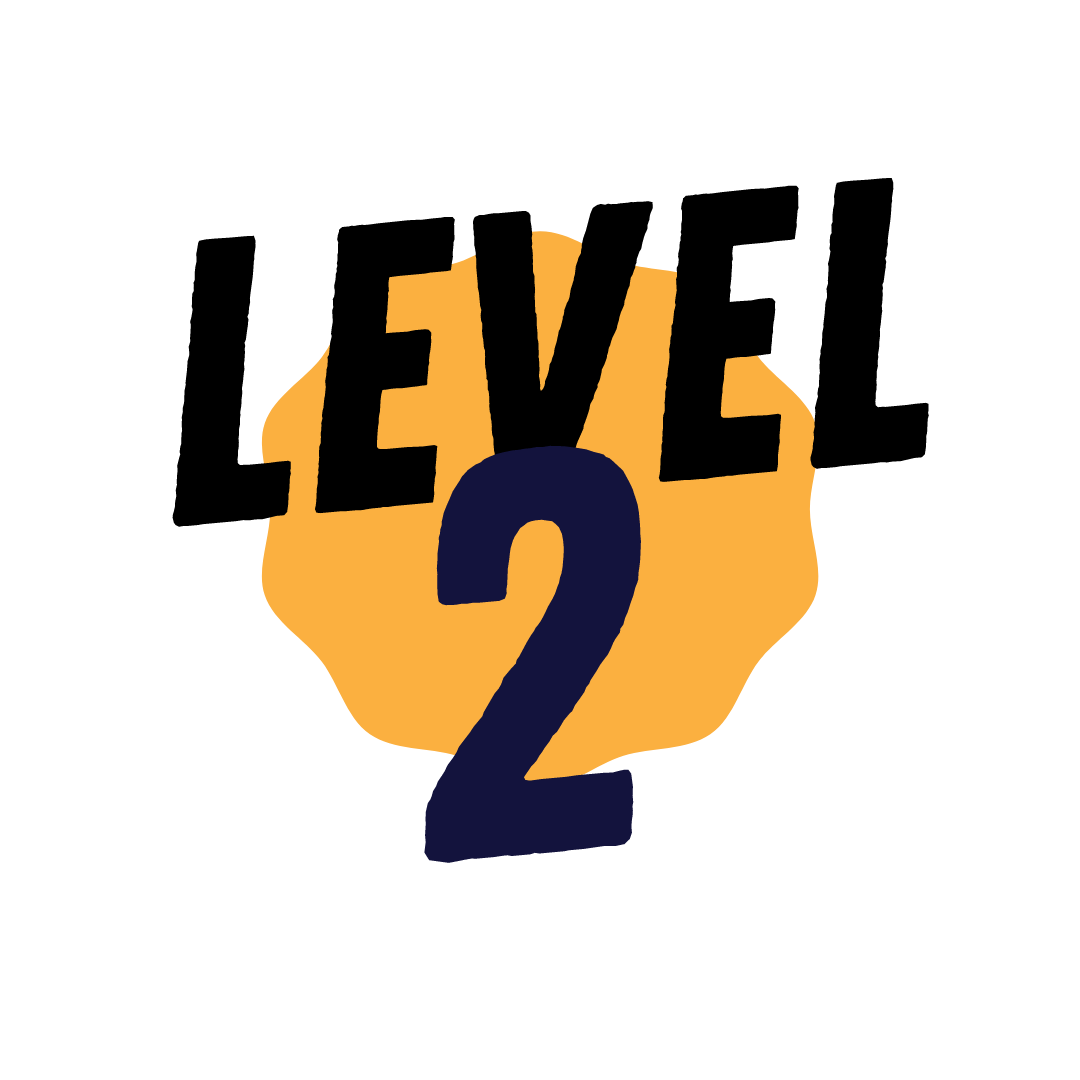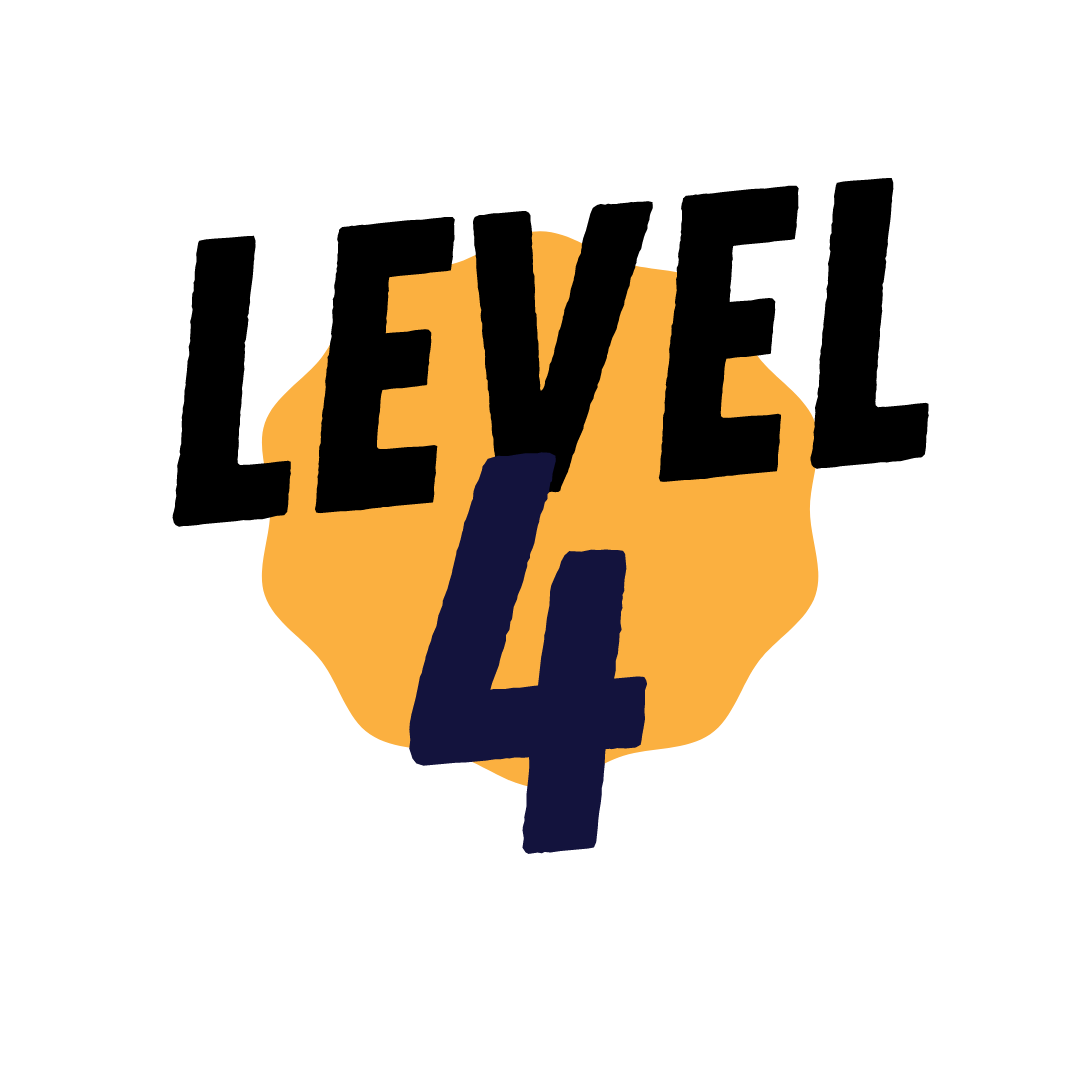 Getting Started

with Online Meetings



Crushing Webinars and Livestreams



Video Mastery for Accounting Professionals



How to be confident on webcam or camera – The essential skills to communicate effectively
The best equipment and software for online meetings – We'll cover everything from software, lighting, audio and video… from the essentials to the pro level equipment
Communicating with clarity – Essential presentation skills to be a better communicator
How to have a professional set up for online meetings – Here we'll look at how to build a profe

ssional looking studio on a budget.



How to run a webinar to win more clients and business – When you master doing webinars for business owners you can scale up your sales process and win many more clients
How to build your brand with live streaming – You know you need to be going live on platforms like Facebook, but it's just so scary and time-consuming… actually, it's not that difficult to do and it gets addictive. It also has some interesting extra benefits often overlooked which we will explore in these sessions.
Webinar and live streaming software
How to promote your webinars and livestreams so people actually show up
How to create a compelling offer so you make sales (or book meetings)
How to Build an

Online Mentoring Group



How to come up with content ideas
How to deliver great content on video
How to set up a YouTube channel
How to grow your viewers and subscribers
Using video to get leads and clients
How to scale your business with a profitable monthly online business club – This is such a big opportunity right now
How to create a theme and content so you don't run out of things to talk about
How to prepare for your monthly sessions and how to structure them
How to make it extremely profitable
If you can't attend the sessions live…
All live training sessions are recorded, and the recordings and resources are available for 30 days, that way if you miss a live session you can catch up with the recording.
Be a part of a special community



If you're like me, then you know running a small accounting firm can be lonely…
...trying to figure everything out on your own, with nowhere to go and no one to talk to when you have questions or doubts.
THAT NEVER HAPPENS AGAIN ONCE YOU JOIN THE ONLINE LIVE ACADEMY.
You surround yourself with a brilliant support network.
One that answers your questions, picks you up when you're down, and gives you the kick in the butt you need to stay on track with your goals and aspirations.
There is no minimum period to be part of the Online Live Academy. In other words, you can leave and stop the payments whenever you want. You are in complete control.
I promise you this will deliver value to you. I'll even guarantee it!
Try the Online Live Academy for a full 30 days...
If at any time during those first 30 days you decide it's not right for you, not only can you stop the payments, but you can also email my team and ask for a FULL REFUND of your first payment – no questions asked! You do not have to give a reason!
So with ZERO risk to give it a try for 30 days, you're probably wondering…
OK, How Much Is My Investment?
How do I know this is possible?
Simple. Like you, I'm an accountant. And this is my business model. I teach over 500 business owners every month (for me, they happen to be accountants and bookkeepers).
I will teach you everything I do, so you can replicate it with your clients.
You can enrol in the Online Live Academy TODAY for a small payment of just $150 every month.
And when you become a member, you LOCK YOUR PRICE IN.
In other words, this price is the lowest it will ever be. It will go up next year for new members… but your investment never changes.
When you are successfully enrolled in the Academy you know your investment will always be the same (even when we add new training, tools and resources to the Academy).
When you consider this is the #1 skill – and what you learn will benefit you for life - it's a small investment in YOU that will pay huge dividends in your future.
One that will pay back for the rest of your life.
For example...
What if a year from now you had an online business club up and running and 20 business owners came to listen to you for 90 minutes every month...
...and imagine those 20 business owners get so much value from your knowledge they gladly invest $195 every month with you.
Do you realise that would total $3,900 every single month – recurring revenue – for delivering 90 minutes of knowledge.
And what if that business club grew to 30 clients, or 50 or 100? You can do the math.
It's a scalable business.
So now it's time for you to make one of two choices
So now it's time for you to make one of two choices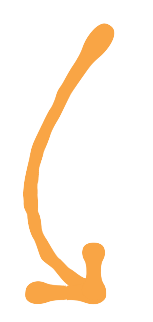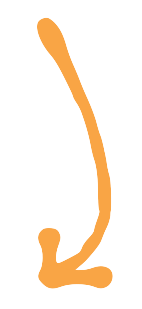 YOU CAN CHOOSE TO DO NOTHING
And as you already know, if you choose nothing… then nothing changes.
BUT, if you already know you want to be more confident on webcam, better at communication and stand out, then we would love to welcome you to this community and start your transformation in the full knowledge...
YOU CAN CHANGE YOUR MIND ANYTIME IN THE FIRST 30 DAYS AND GET A FULL REFUND.
So there is zero risk to give it a try.
Simply click on the button below and my team and I will be waiting to welcome you and get you set up.
If you're still on the fence, wondering whether to take the leap, let me share one last thought with you.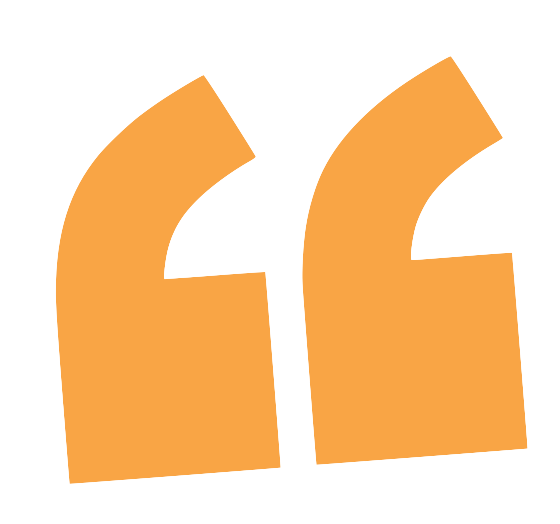 It all sounds great, but I just don't have the money, energy, or time right now
… then you're not making the choice at all!
You're letting your circumstances make your choices for you!
If you're struggling right now, if you find you're working crazy hard and not making enough money, you'll find that will always be the case until you CHOOSE another way.
It's never the right time to make a big change. But until we do make that change, NOTHING CHANGES, and nothing gets better.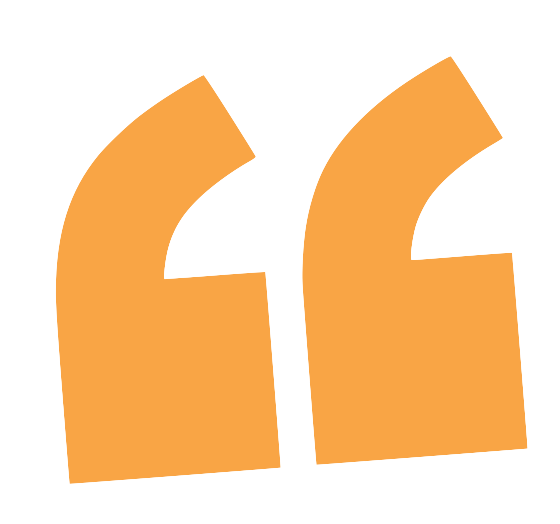 I get that, but I just can't afford it!
The fact that you're on this page is because you KNOW you need to change the way you price and start winning better clients. Everything about Academy membership is about getting results. Helping you get those better prices. Helping you get those better clients.
It's an investment that will pay back. So perhaps the real question is, "Can I afford NOT to do this?"
What will things be like in 6 months from now if you do nothing and nothing changes?